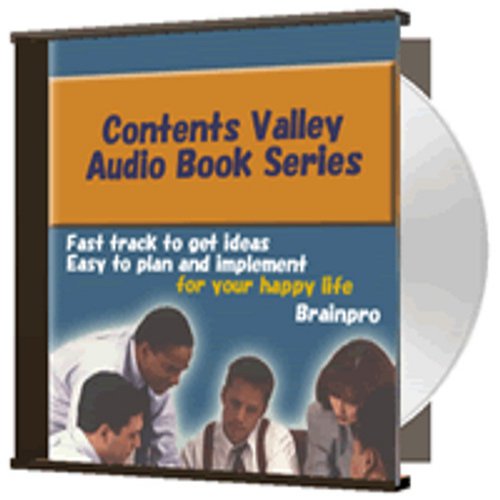 Price: 5,250 JPY
Buy Now


Here is what you will learn inside this guide….
Stages of Memory Formation.
Ways in which we can improve our memory.
Healthy Habits.
Using Association to Remember
Plus 25 audio topics (mp3)!!!


The 25 audio topics are:
All about Amnesia
Alzheimers
Brain Food
Connecting Aging and Memory
Healthy Body Healthy Mind!
Herbs to Improve Your Memory
How Do Science and Memory Connect?
How to Memorize
Improve Memory to Help Your Career Skills
Improving Memory Using Memory Exercises
Improving Memory Using Mnemonic Tools
Memory and Your Health
Recover Diminishing Memory
Research on Memory Loss
Take Early Action to Retain Your Mental Health
The Dangers of Memory Loss
The Memory of the Mind
The Stress of Alzheimers
The Study of Memory Improvement
The Words Evade Me
To Improve What? Oh Yes, Memory!
Various Ways To Improve Memory
What Can I Do for Memory Improvement?
What Goes In Must Find a Way Out
Why Would You 'Memorize'?